appointments
Open all week 10am-7pm. Closed on Sunday and Monday.
30 minutes | $90
30 min sessions are excellent at attending to an acute injury. The body's repair process starts immediately after an injury and Manual Therapy is highly effective in the early stages assisting that process, reducing inflammation, bringing oxygen and blood flow to the area. Short sessions on a regular basis are also a preventative measure you can take, a way to care for yourself so you can keep taking care of your day.
Book now
60 minutes | $140
60 min sessions are excellent at caring for an acute/chronic pain as well as looking into the potential underlying movements, thoughts, habits, that keeps us in the loop of the pain experience. They are also wonderful self care sessions, whether something is going on with your body or it is the accumulations of the little things, it is an hour well spent, a way to stay in touch with yourself.
Book now
90 minutes | $200
In 90 min sessions we can care for what is troubling you at the moment as well as exploring a few core target concepts such as:
* Pain is always real even when the contributors to pain are not.
* Pain and tissue damage are poorly related.
* There are danger sensors not pain sensors.
* Pain is one of many protective outputs.

In addition to Manual Therapy, It is possible to reduce the pain experience by understanding those target concept, when you really understand why you hurt, you nearly always hurt less.
Book now
Address: 3150 18th Street, San Francisco, CA 94110
Entrance to the building is on Treat Avenue, between 17th and 18th Street. There is a directory at door #100. Press 465 to be buzzed in. Suite number: 465.
who is it for
You just got injured
Surfing; rock climbing; car accident; 4 hours spring cleaning; moving a house; picking up your 2 year old after a sleepless night...what ever the scenario is, your body immediately is starting the inflammatory process to put you back on the road to recovery. Receiving manual therapy at this stage is highly effective and beneficial in assisting the body in the repair process and calming down the central nerve system.
you just got injured, again
You rolled your ankle; twisted the knee again; that hip pain is back after it was gone for a few months, the thumb in numb; the shoulder is feeling weird. There is an underlying story, perhaps it's in your habits? perhaps it is something else. Receiving manual therapy will address the issue in the tissue as well as calm down the central nerve system. 'Explain pain' is a powerful tool of knowledge and self empowerment. We will also take a look at the verity of movements in your life and the consequences of a rich movement environment.
It's chronic man
It has been there for ever, you can't even remember when it started, now it is getting worse. Now, you can't reach out for that parking ticket in the garage, you can't put on a shirt, you can't tie your shoes, you can't cross the street fast enough, you need inserts; a cane; a knee brace; you modify your movements to accommodate the pain. Chronic pain is a massive issue in the western world, not only in dollar amount but also in personal and social cost, depression, loss of productivity etc.
Understanding pain reduces the pain experience and is a powerful treatment as in of itself, it allows you to be in charge and use your understanding to change the things you say, think and do.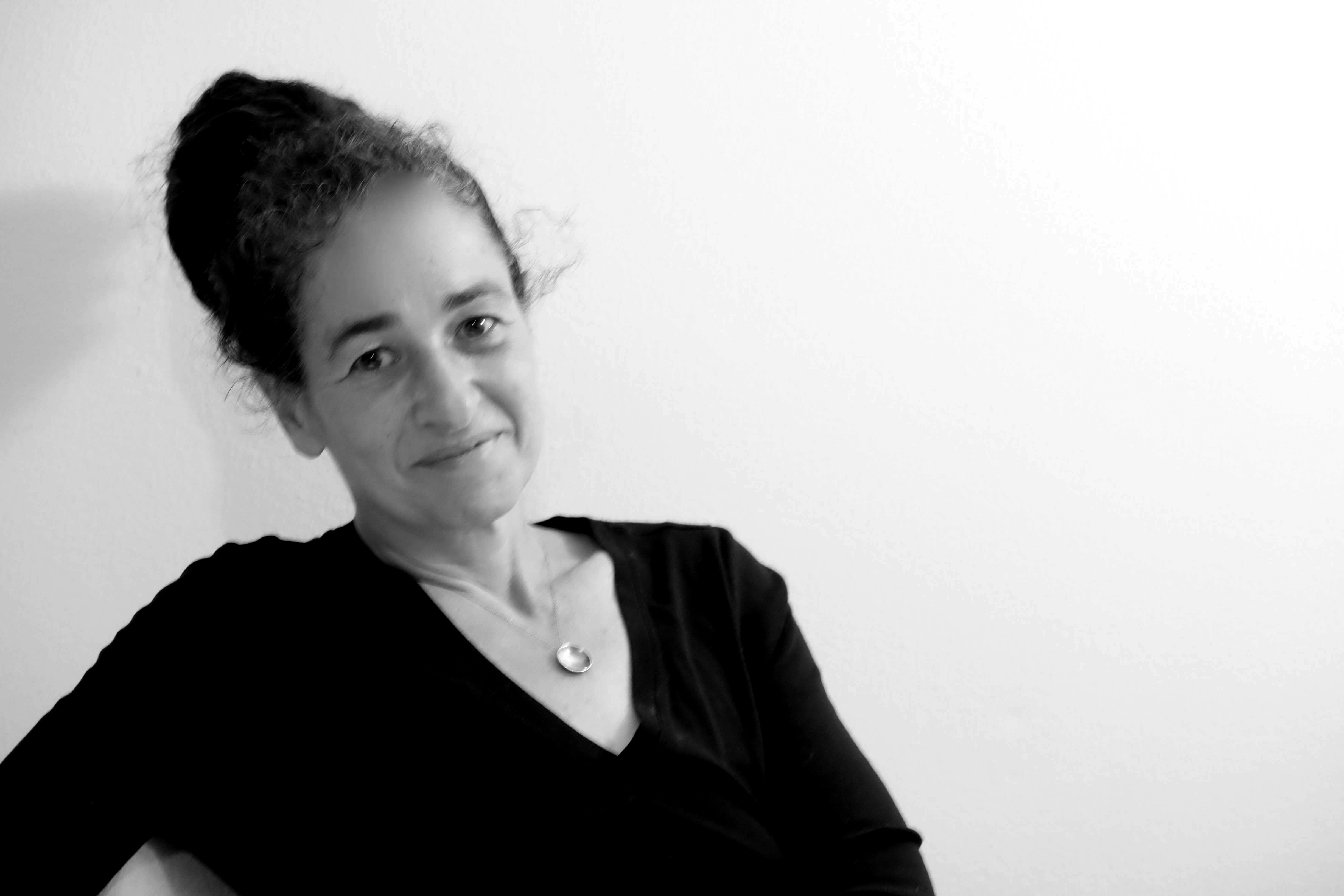 people
Inbar is quite simply THE BEST massage therapist I have found, and trust me when I say I have been looking for some time. I am the owner of an exercise studio -- so I am very in tune with my body and often asked for massage referrals. Inbar's deep knowledge of the body, uncanny intuitiveness (finding issues I didn't know existed and knowing just the right pressure), and lovingly calm demeanor never fail to result in effusive thank-you's from my clients. The only potential issue is competing with her big fan-base for a time!"

Heather - Co-Owner at The Bar Method Downtown SF
I came to Inbar with osteo-arthritis of the hip that was beginning to put severe limits on my choices of daily activities. Within even one session she had ascertained my most severe mobility issues and had worked to relieve the limits, tension and associated compensations I was developing. I walked out of my time with her, changed and grateful. Inbar has an intuitive sense of the body, often detecting restrictions, contractions and tightness before I mention it. I had been told that there was little that I could do to improve my pain, mobility or expectations but since working with Inbar I now know that not to be true. Inbar has given me back much of my previous mobility and activity, and I will continue to work with her to maintain my active lifestyle and the freedom from pain.

Erica - Consultant
I have been seeing Inbar for over 5 years and she has been able to do what Physical Therapy and Chiropractic treatments have not--relieve the almost constant pain in my neck. She treats not only with her exceptional massage skills but with her wonderful presence-a truly extraordinary combination. When I sent my massage savvy friend to Inbar for her birthday she claimed it was the best massage she'd ever gotten. I would recommend to anyone without reservation.

Jane - Marriage and Family Therapist